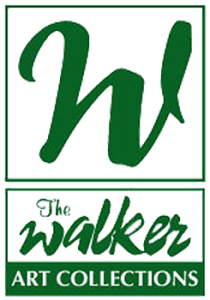 Walker Art Gallery
The Garnett Public Library proudly houses the Mary Bridget McAuliffe Walker Art Gallery.
The collection consists mostly of early twentieth century America paintings, sculptures, prints and drawings, including works by John Steuart Curry, Robert Henri, Arthur B. Davies, Walt Kuhn, Henry Varnum Poor, Kenneth Callahan and Theodoros Stamos.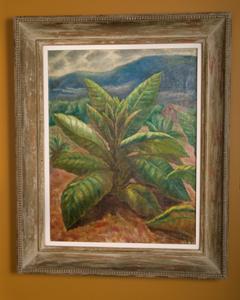 Artists of the Midwest include:  Frederick James, Pauline Shirer, David Overmeyer, Adeline Peers, John F. Helms, Dwight Kirsch and his son John Kirsch.  England is represented by the animal drawing of John Skeaping and caricature drawings of cats and dogs by Louis Wain.
European artist include:  George Grosz, Edouard Manet and Jean Baptiste Corot.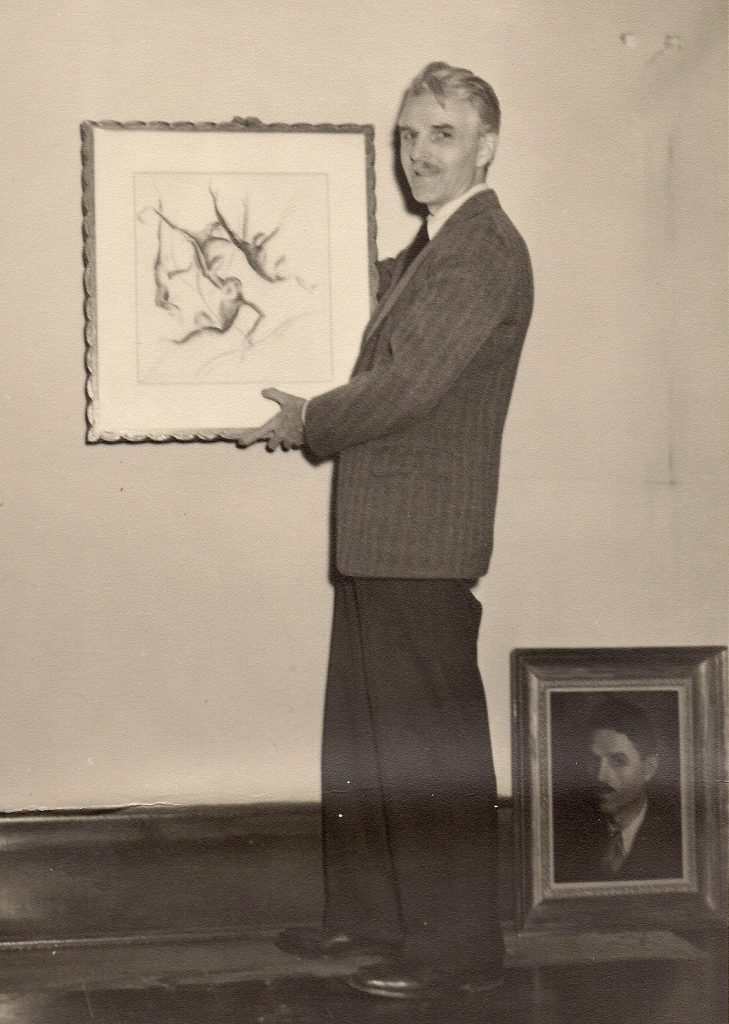 "I think true art consists in balancing nobility and selfishness, beauty and ugliness, aspiration and reality"  – Maynard Walker
The collection is available for viewing during library hours.
Garnett Public​ Library
125 W 4th St
Garnett, KS 66032
► Hours
Mon, Wed, Fri: 10:00-5:30
Tue & Thu: 10:00-7:00
Sat: 10:00-2:00
► Phone & Fax
(785) 448-3388
(785) 448-3936